UGEE will attend GESS Indonesia 2018 with pen & paper handwriting integrated solution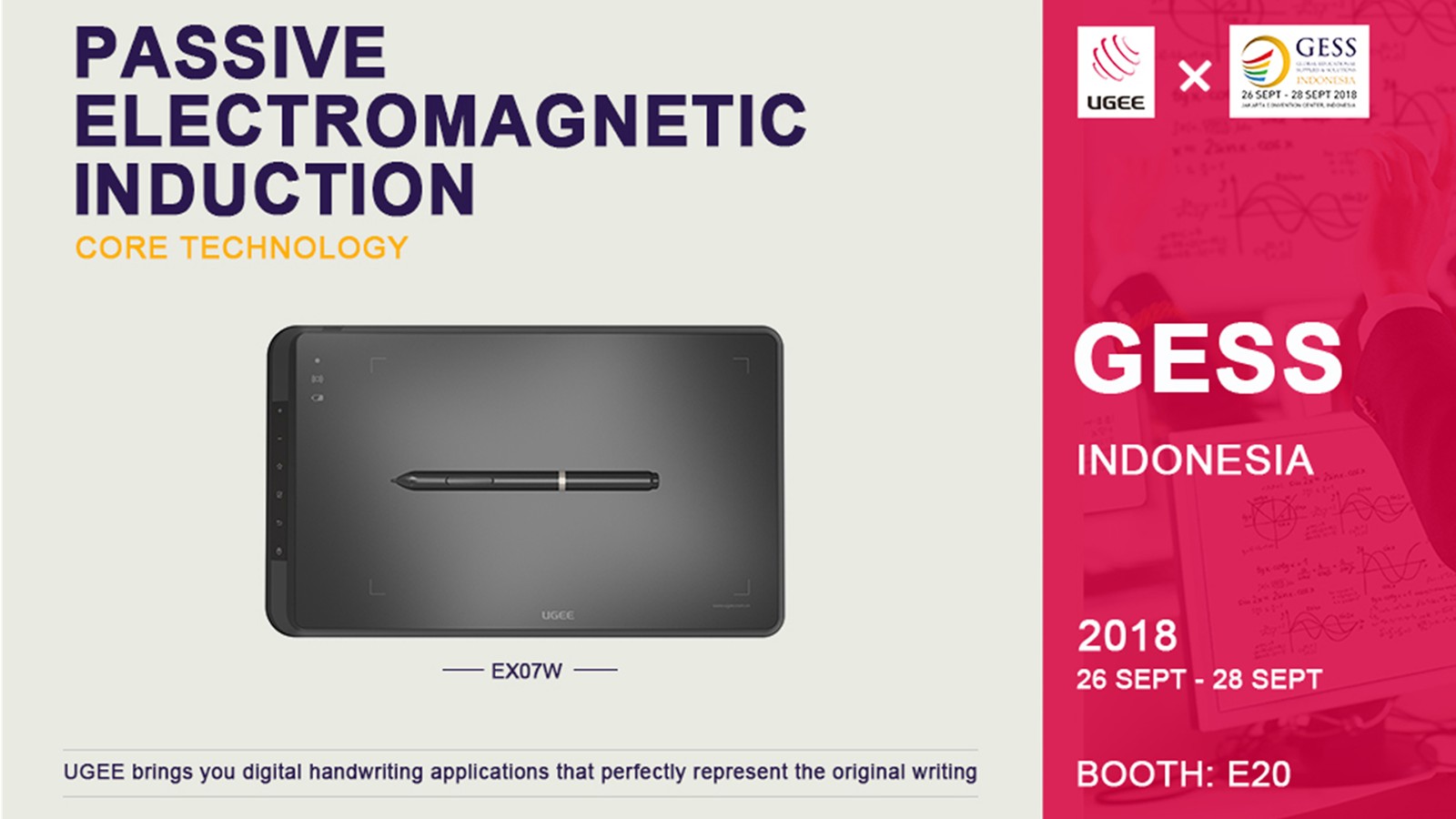 UGEE will attend the 4th annual GESS in Indonesia on September, 26th - 28th, 2018 at the Jakarta Convention Centre. We hope to utilize this opportunity to showcase our products to the booming education market of the world.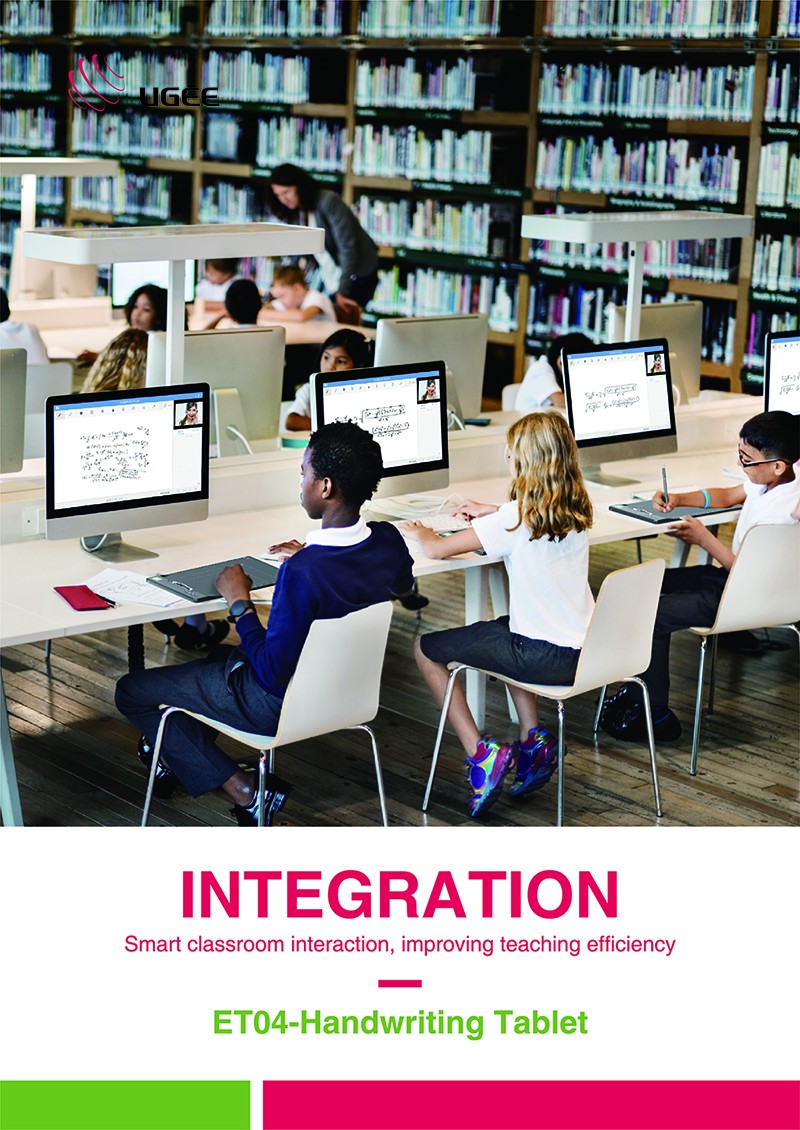 Interactive smart pen & paper handwriting application in education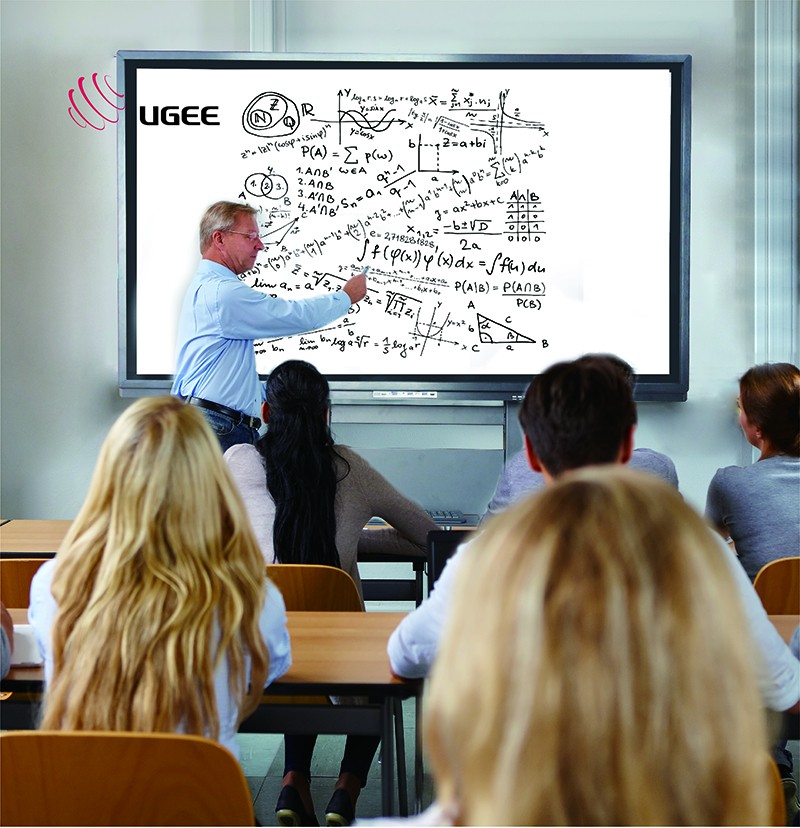 65-inch integrated all-in-one Handwriting Computer
"Interactive smart pen & paper handwriting" means digitizing handwriting contents while the natural writing is presented on regular papers by using traditional pens. Students will neither be bad at natural writing, nor overuse eyes due to staring at screens for too long. It will also make classroom interaction more direct and efficient; and remote learning more lively and interesting.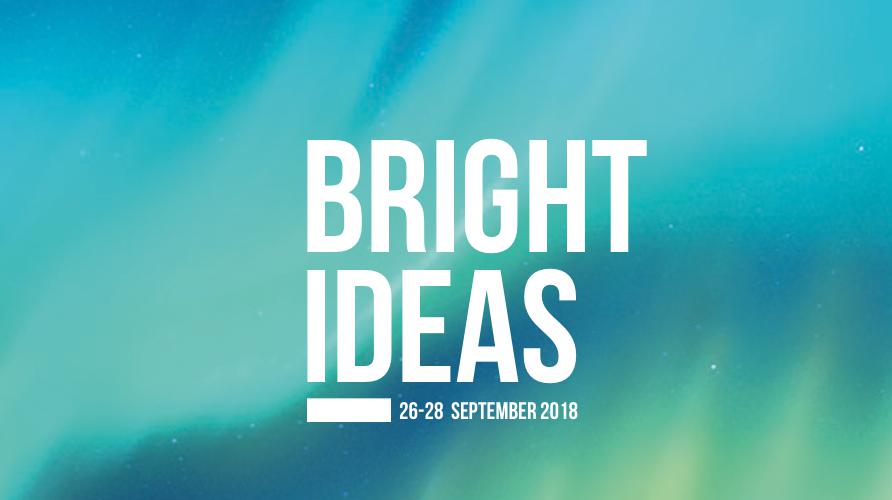 Ugee's interactive smart pen & paper handwriting application and processing system will give "BRIGHT IDEAS", the theme of the Exhibition, to participants.
Our series of products cover personal digital drawing, art education, digital handwriting in education and digital signature. The products are widely used in education, finance, business halls, insurance, paperless and office automation, government affairs, hotels and other industries.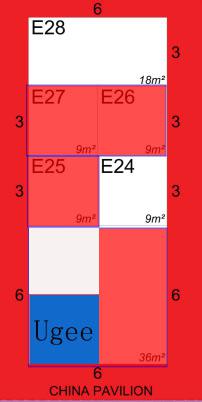 Ugee is at Booth E20 (CHINA PAVILION) at GESS INDONESIA 2018
(GLOBAL EDUCATIONAL SUPPLIES & SOLUTIONS EXHIBITION)

It is reported that "the 2017 event attracted quality audience including educational professionals. There are more than 77% of audience having purchasing power and they are from 21 countries. Each year, more and more companies are using GESS Indonesia as an effective way to reach out to their targeted audience". We hope GESS will be a platform to show UGEE brand to the global education market.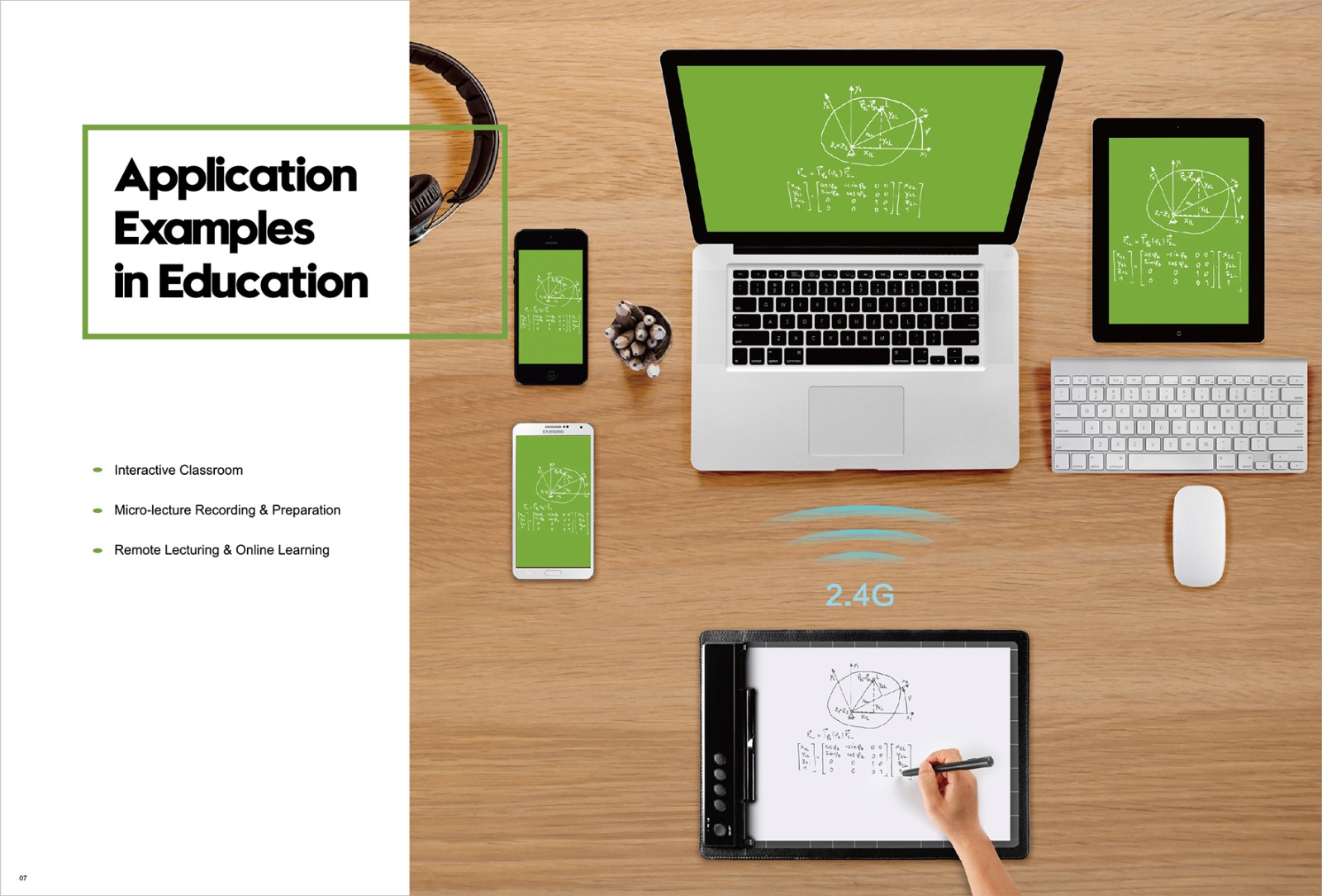 Thanks for reading. Hope to see you at GESS Indonesia 2018.