Founded in 1998, UGEE Technology, main products are Electronic Signature Tablet, Signature Pad, Digital Handwriting Tablet, Digital Handwriting Pad, Smart Writing Set and Interactive Flat Panel, with more than 50 R&D engineers, has made remarkable achievements in fields such as electromagnetic induction technology, interactive handwriting input device and handwriting processing system.
R & D:
With digital handwriting and passive wireless electromagnetic pressure handwriting technology as core technology, we already own patents in this field. And have further developed supporting technologies, application systems and solutions with software and hardware to satisfy customer specific requirement.
Case study: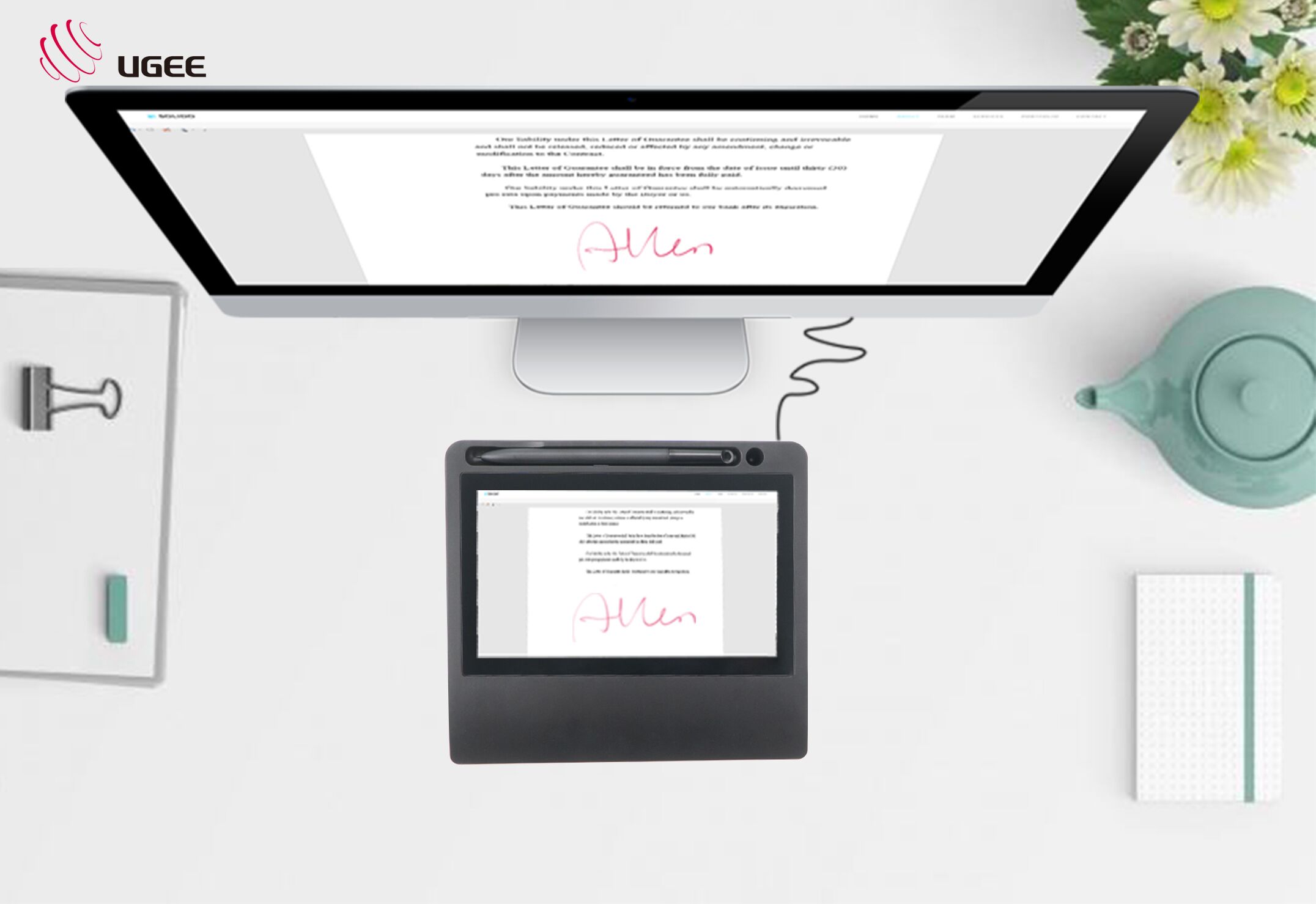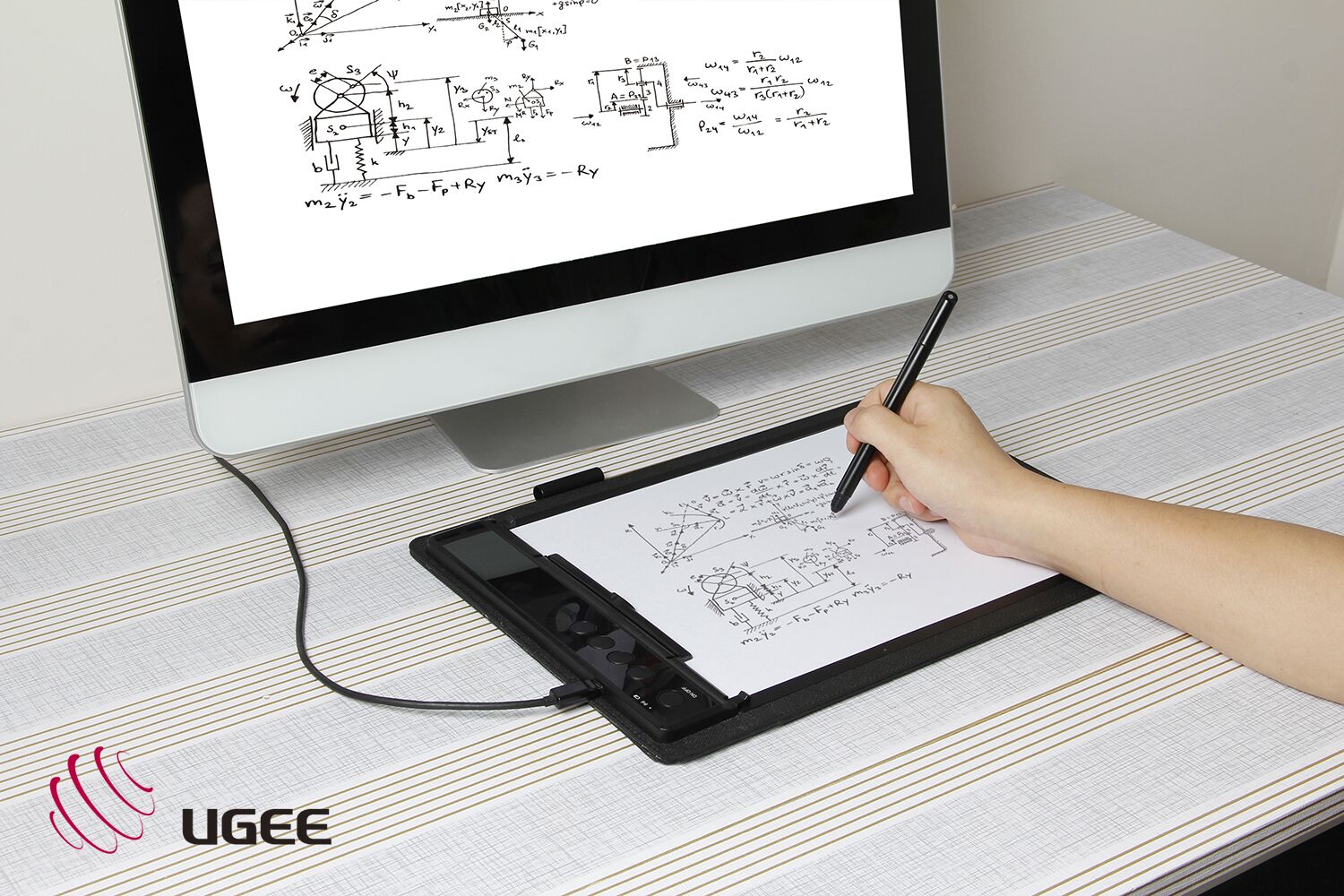 Handwriting Education
Integrate software in interactive classroom, micro-class recording, and remote education application scenarios.
Office Automation
Apply in OA office system of the enterprise, you can use Ugee wireless handwriting device to sign and remark the digital documents with low cost and high efficiency.
Hotel Application
User can check electronic billing and then sign to confirm directly on the digital pad at hotel reception directly, which simplifies the process and save the data more safely.
Medical Application
User can browse electronic files, bills content on the digital pad and sign directly on with hospital system, which simplifies the process and save the original handwriting data safely.
Government Application
By adopting the paperless signature system, the government agencies can remove the unnecessary cost, improve the productivity and improve customer service satisfaction.