UGEE in GESS Indonesia 2018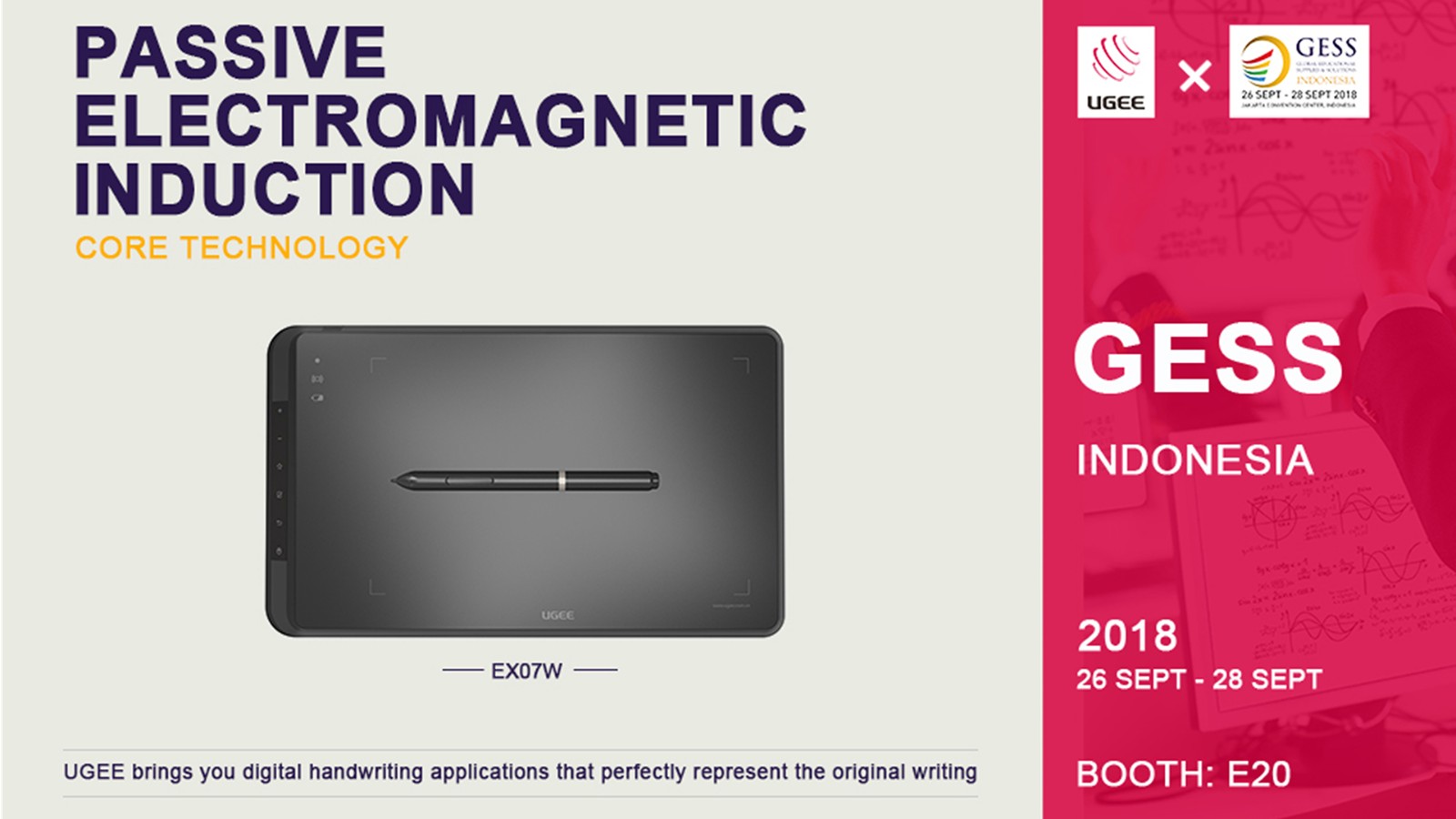 On September 26th to 28th, UGEE exhibited at GESS Indonesia 2018 at the Jakarta Convention Centre, This was our first time at this convention and we were so excited to see all the education professionals gathered together, showing our creative products to them.

Education professional, teachers and students visited our booth, and tried out our EMR based digital handwriting pads, smart writing pads and interactive flat panels and shared their glowing impressions with us, and we also had our current customers come by to see us and share their new ideas and market information with us. We also got some wonderful feedback about how to meet the needs of education professionals, teachers and students better, professional and alike.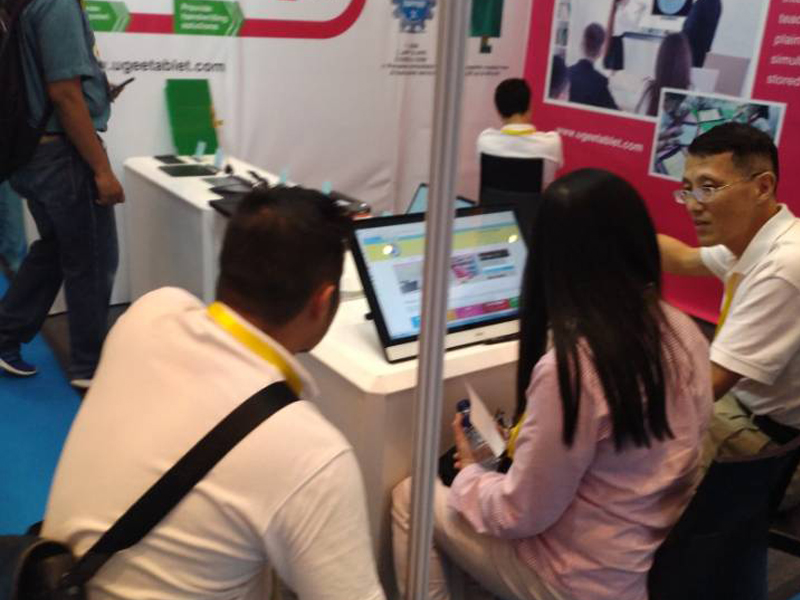 We were also delighted to find education professionals, teachers and students to try and use our smart writing pad, digital handwriting pad and interactive flat panel, many people were impressed by our EMR technology handwriting tablet performance and design, as our EMR technology based products capture the original handwriting and digitized it very easily and conveniently. Many customers would like to purchase and take home with them.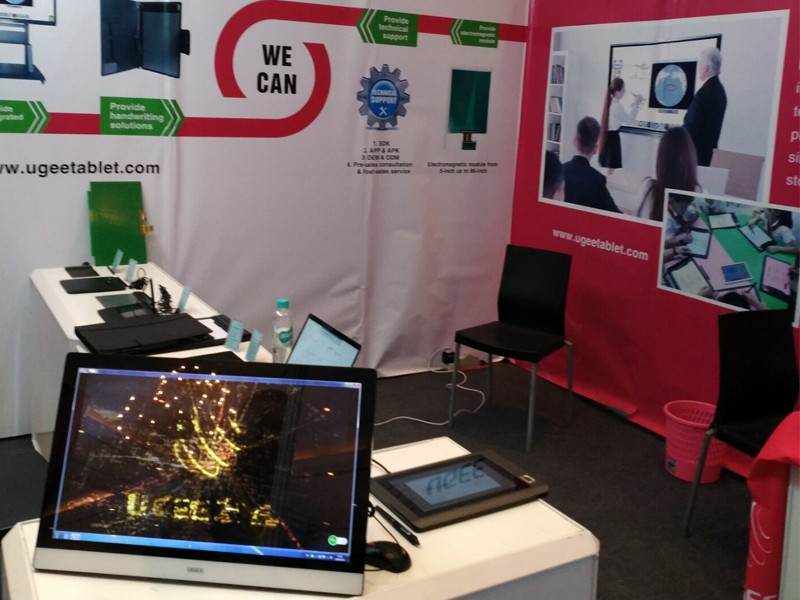 Thank everyone for coming by and supporting UGEE, we are honored to attend this convention and have learned more about the needs of Indonesia education professionals, teachers and students. And we aim to expand market and bring more and better products and services to Indonesia education areas with our EMR based handwriting tablet, smart writing pad and interactive LCD display, and would like to bring everyone to experience the latest EMR handwriting products at affordable prices.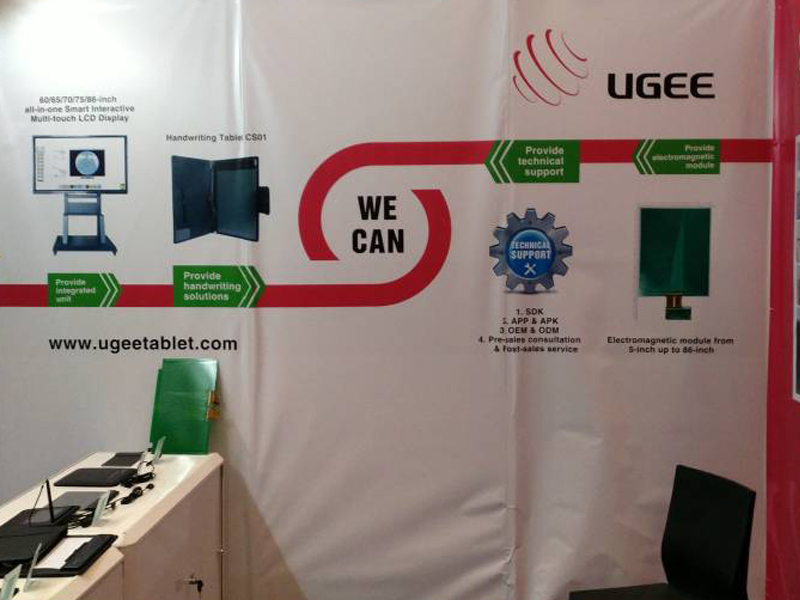 GESS Indonesia cemented its reputation as the leading education exhibition and conference in South East Asia. Bringing together thousands of the leading educational professionals from across the region and many of the world's leading educational supplies.