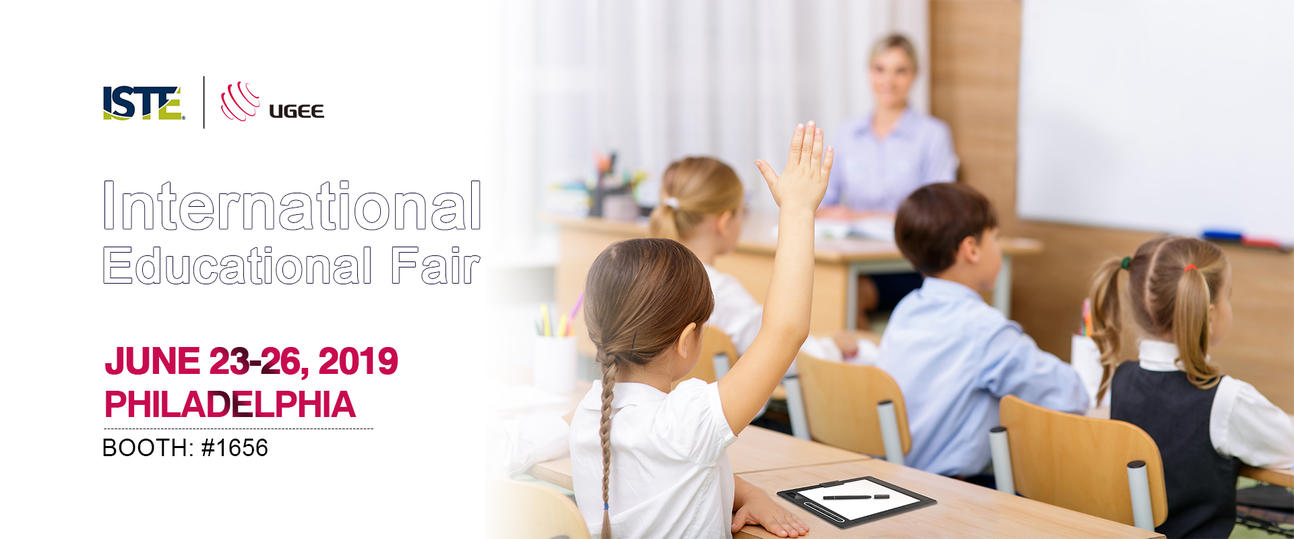 Ugee attended the ISTE show in Philadelphia, USA, June 24-26, 2019. ISTE is a world-renowned educational technology exhibition.The exhibition area & venue covers an area of 20,000 square meters, with 4 exhibition halls and about 550 booths.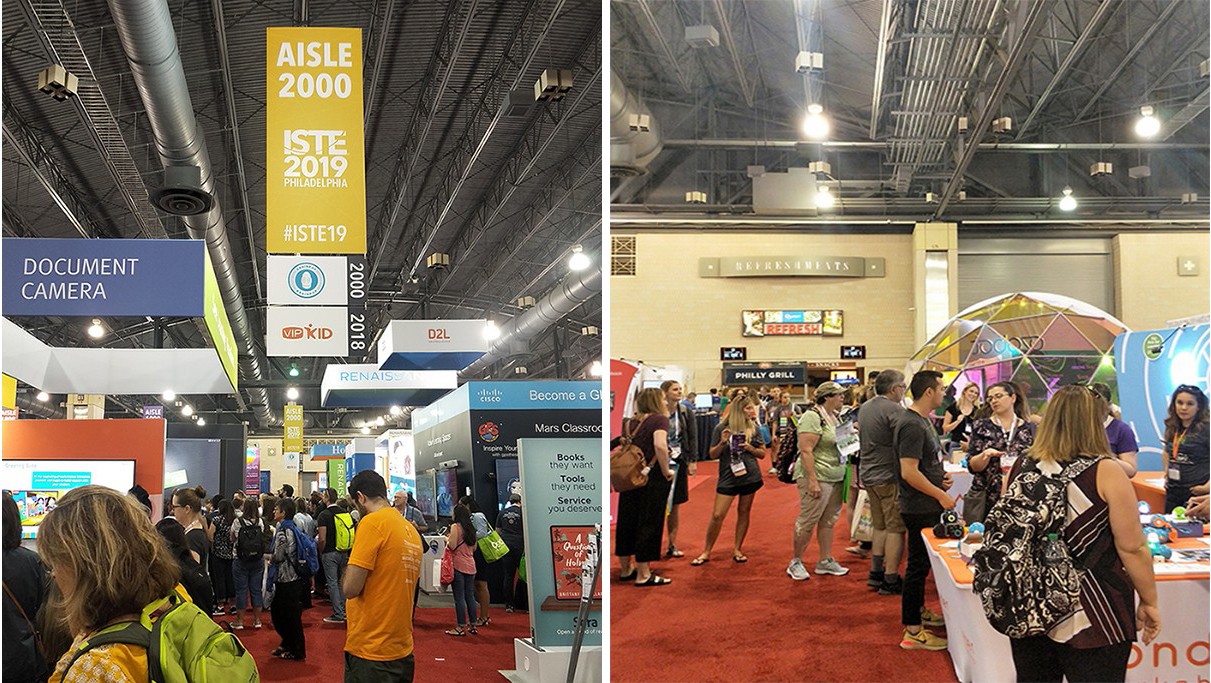 We exhibited a variety of handwritten products based on EMR technology, and had in-depth communication with exhibitors and visitors from all over the world.Ugee offers a variety of handwritten products for Intelligent education. Intelligent education is a new teaching method composed of intelligent teaching terminal and teaching system, which changes the monotonous and tedious traditional teaching methods.Effectively improve the classroom interaction rate, let students receive better and more educational resources.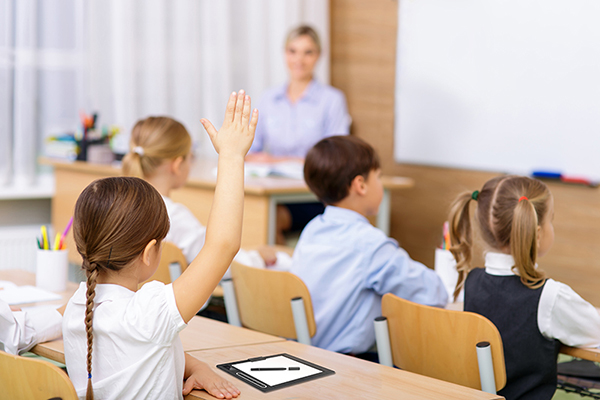 Our ET-A503 products were warmly welcomed at the exhibition.It's our lastest product,which is popular in interactive class.

1. As the pen writes on paper, the written content is transmitted to a computer in real time, so as to achieve the goal of interactive teaching and communication on paper.
2. At the same time, the process data collection, recording and analysis of students' writing content are completed, realizing the informatization and datalization of teaching.
3. Offline storage function, ensure that handwritten data security is not lost.