Paperless teaching era is coming, it is the revolution in education and technical change, globalized tendency, significant, affect profoundly.
Paperless teaching products range are very wide, from learning, reading, writing, and share. Science and technology industry create a completely new era.
With electronic schoolbag, we can give up traditional textbook, but we can not give up handwriting. Electronic product can replace traditional paper book, but typing can not replace handwriting. Every kind of electronic schoolbag with handwriting areas and shows original handwriting.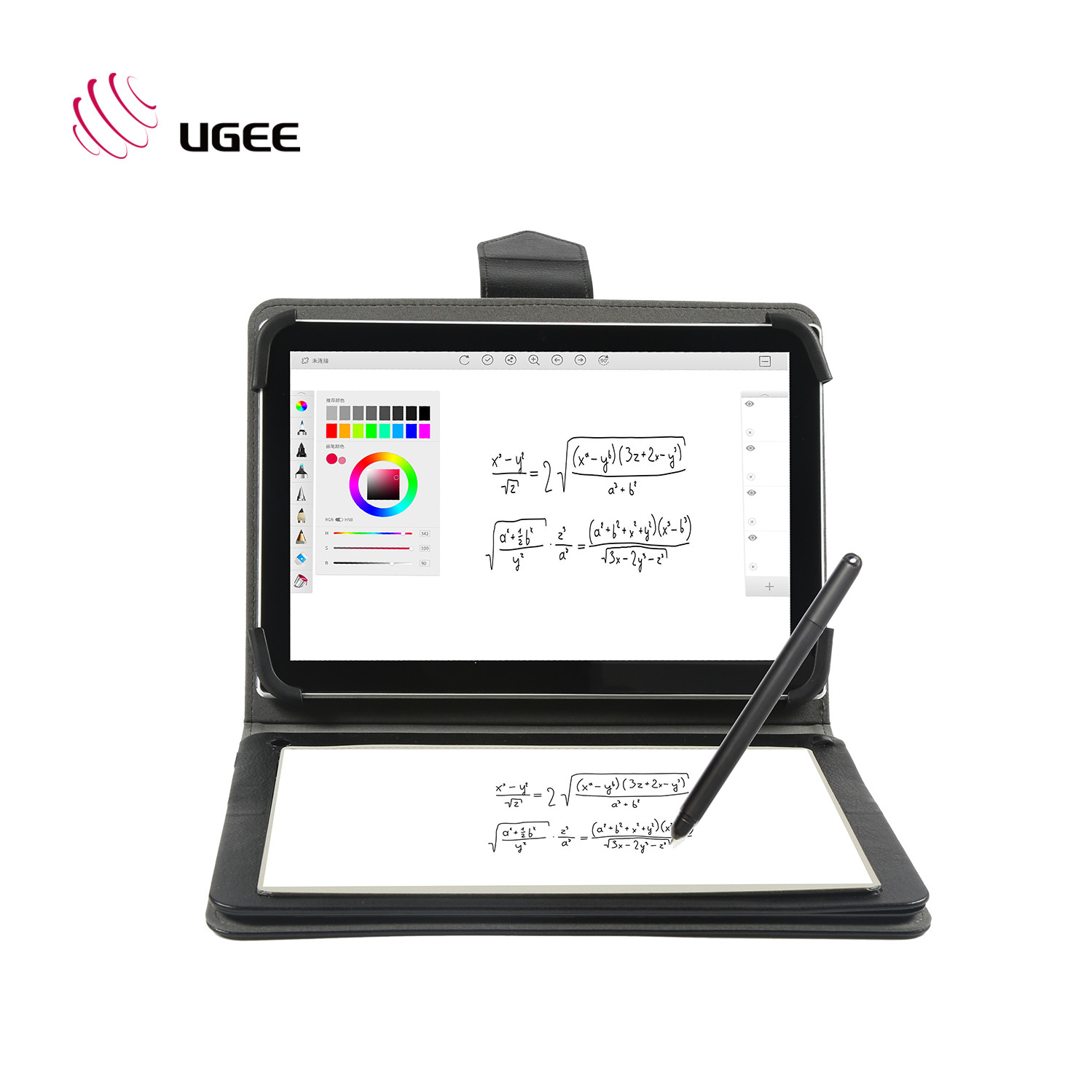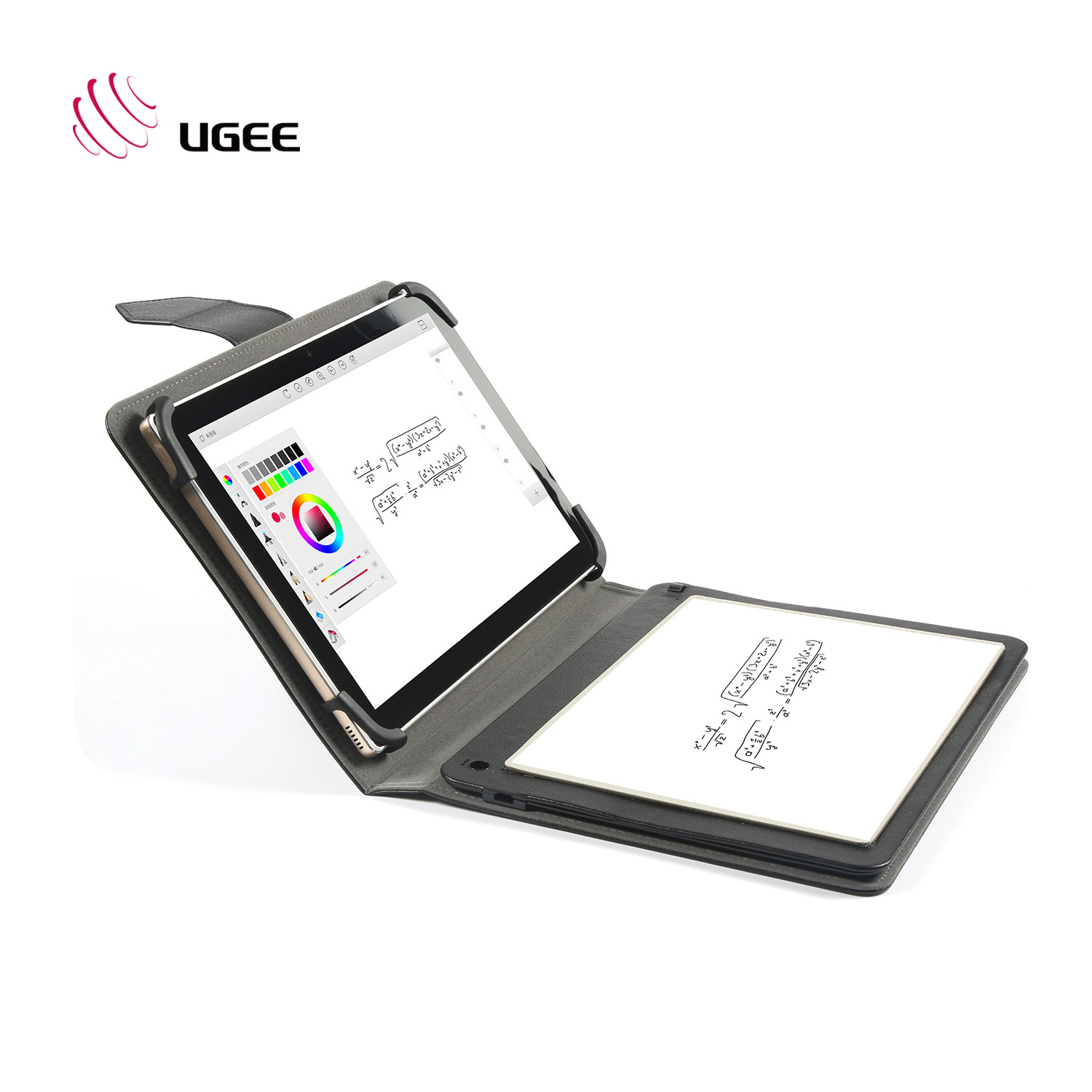 As the need of reading angle and sitting posture requirement, if we put tablet/ipad/pad on the desk as normal book, it will caused uncomfortable feeling; we need hold the tablet/ipad/pad, create parallel angle between the tablet/ipad/pad and eyes and makes comfortable reading.

Writing on the tablet display and writing on smart writing pad, it is totally different, for example, if you need write, read, turn pages and search information on the tablet display, it will influence the reading efficiency, and it is not suitable for eyesight protection.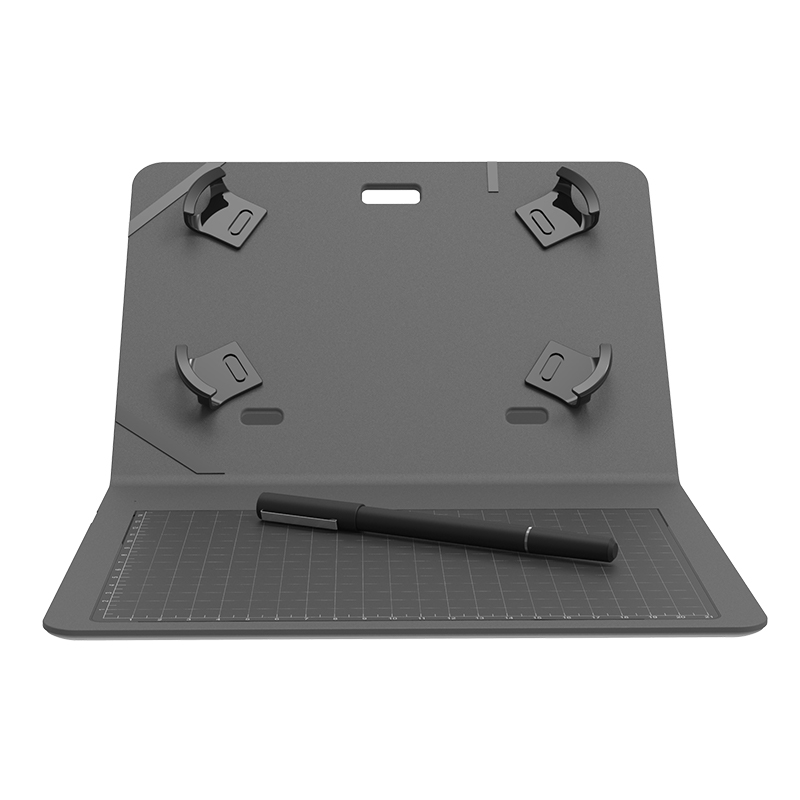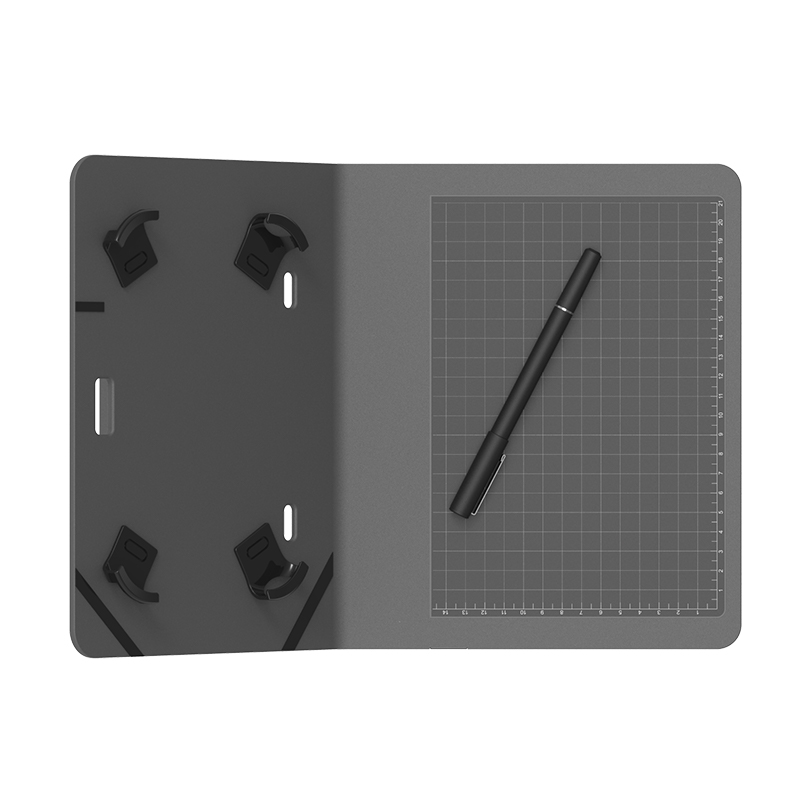 ET05I smart writing pad, it is very comfortable for paperless teaching, as you can put a A5 size paper on the writing area, and with leather case cover, students and teachers can put the tablet on the leather case, and use the holder to adjust the comfortable view angle and protect eyesight.

ET05I smart writing set, connection method is Bluetooth and 2.4G wireless connection, work with cloud study application and electronic schoolbag, students can transfer the questions, needs, homework answers, class questions to teachers wireless and directly; and teachers can also transfer homework, study materials to students wireless and directly, and computer user can send to printer and print these materials wireless, etc.
Paperless teaching, it become more and more popular in the global market.